Wayne Static Featured In Shock Rock Movie Teaser
Following the announcement of the new project Shock Rock Movie, directed by Lord Zane and Dagon Destroyer a teaser has been released giving a short glimpse into what's to come. The clip features never before seen footage of Wayne Static commenting on Lord Zane's world record for longest body suspension.
"It was just one of those surreal days. I'm hanging six hours with fours hooks breaking the previous record held by Cris Angel and Wayne is there for most of the day. We're talking, taking pictures, he's giving interviews about Static X and his thoughts about me. It's amazing that we found this footage and how perfectly it fits into the film" said Zane
The second month of filming in December is currently being scheduled between Los Angeles and Las Vegas. Various known artist's within the music industry will be giving their thoughts about the shock rock genre for the film.
Dagon had this to say regarding the production so far, "Wayne Static was one of my heroes growing up and it's an honor to be able to make a movie that includes never-before-seen footage of him. The first month of production has been surreal and our crew has been extraordinary. December's schedule is going to be total mayhem. We'll be filming interviews and sequences with iconic figures in Los Angeles and Vegas."
For more info go to ShockRockMovie.com
Catch SOCIETY 1 LIVE on 2023 Rise Of The Machine tour with STATIC-X, FEAR FACTORY and DOPE.
Tour Dates:
02/24 @ TBA – Fresno, CA *
02/25 @ The Fillmore – San Francisco, CA
02/27 @ Roseland – Portland, OR
02/28 @ Showbox – Seattle, WA
03/01 @ Rickshaw Theater – Vancouver, B.C.
03/02 @ Knitting Factory – Spokane, WA
03/03 @ Revolution Music Hall – Boise, ID
03/04 @ Virginia Street Brewhouse – Reno, NV
03/05 @ Ace Of Spades – Sacramento, CA
03/07 @ Van Buren – Phoenix, AZ
03/08 @ El Rey Theater – Albuquerque, NM
03/09 @ Diamond Ballroom – Oklahoma City, OK
03/10 @ House of Blues – Dallas, TX
03/11 @ The Aztec Theater – San Antonio, TX
03/12 @ House Of Blues – Houston, TX
03/14 @ Buckhead Theater – Atlanta, GA
03/15 @ Plaza Live – Orlando, FL
03/16 @ Underground – Charlotte, NC
03/17 @ Soundstage – Baltimore, MD
03/18 @ T.L.A. – Philadelphia, PA
* Not Rise Of The Machines
Additional Dates & Ticketing Information.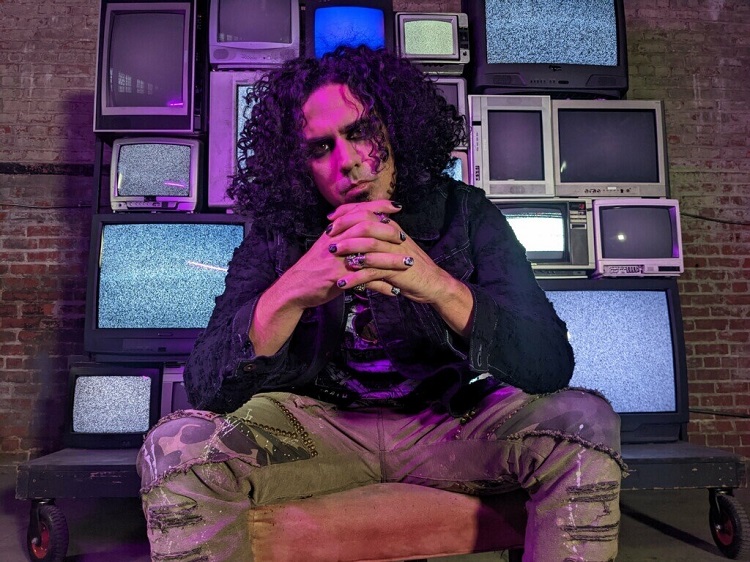 Connect with SOCIETY 1:
Official
Facebook | Twitter | Instagram