The Beachum Welcome's the Bouncing Souls 30th Anniversary tour
April 11th
The Beachum in Orlando was a stop for the Bouncing Souls as the embarked on their 30th Anniversary Tour across the U.S. The group formed in 1989 in Basking Ridge, Nj and after high school decided to move to New Brunswick. Their first full length "The Good, The Bad & The Argyle" was released in 1994 on the bands own label Chucksaah Records. Over the course of 30 years Bouncing Souls have released 10 albums, 2 live albums, 15 EP's and 8 spilts. The most Recent was 2019's EP "Crucial Moments" on Rise Records.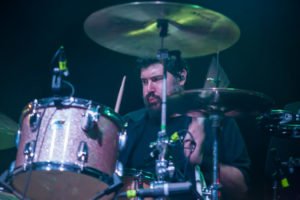 Watching Greg Attonito (Vocals), Bryan Kienlen (Bass), Pete Steinkopf (Guitar) and George Rebelo (Drums) on stage, you could see how much fun they were having which translates to the crowd. Their entire set was full of energy and there wasn't a person in the crowd that weren't belting out the lyrics to every song in the set. The Bouncing Souls have been such a huge influence to so many fans and bands through out the years, it is no surprise how they have sustained for the last 30 years, and it would be no surprise to see them around for another 30!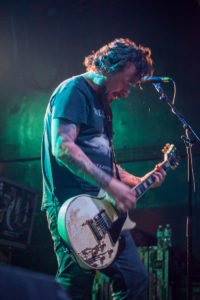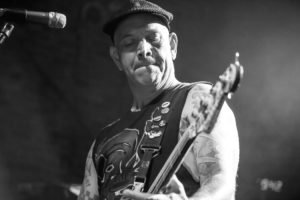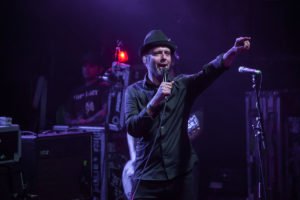 The U.S. tour runs with select dates through August 18th in Minneapolis with fellow bands Bronx Vision, The Casualties, Crazy and the Brain, Skinny Lister, Sharp Shock and The Barstool Preachers. The band will then head to Europe in the fall for another go of shows across the pond.