FORTUNE CHILD Releases Official Music Video for "All I Wanna Know"
Jacksonville, FL based Rock band FORTUNE CHILD has revealed the official music video for their newest single, "All I Wanna Know." Imbued with classic guitar licks and an infectious groove, "All I Wanna Know" was mixed / engineered by Ben McLeod (All Them Witches).
"All I Wanna Know" is the next step towards what we feel is becoming our new sound. It holds true to our Rock roots, but there's also a bit of a sonic expedition in the mid section, and the visual that goes along with the video hints at that as well. We've got a lot of genre-bending in our future and we feel like this is our first real leap in that direction as a trio." – FORTUNE CHILD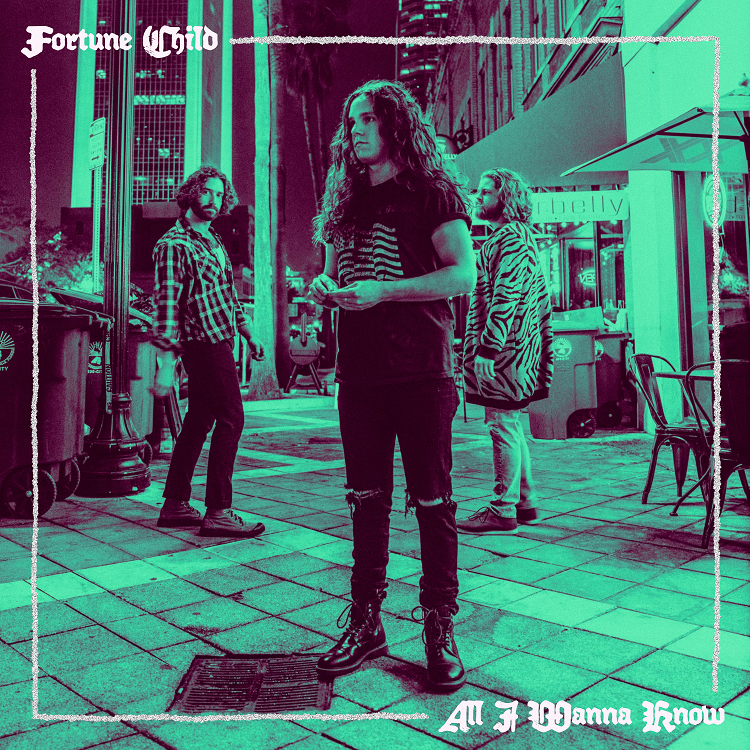 Stream 'All I Wanna Know" Online!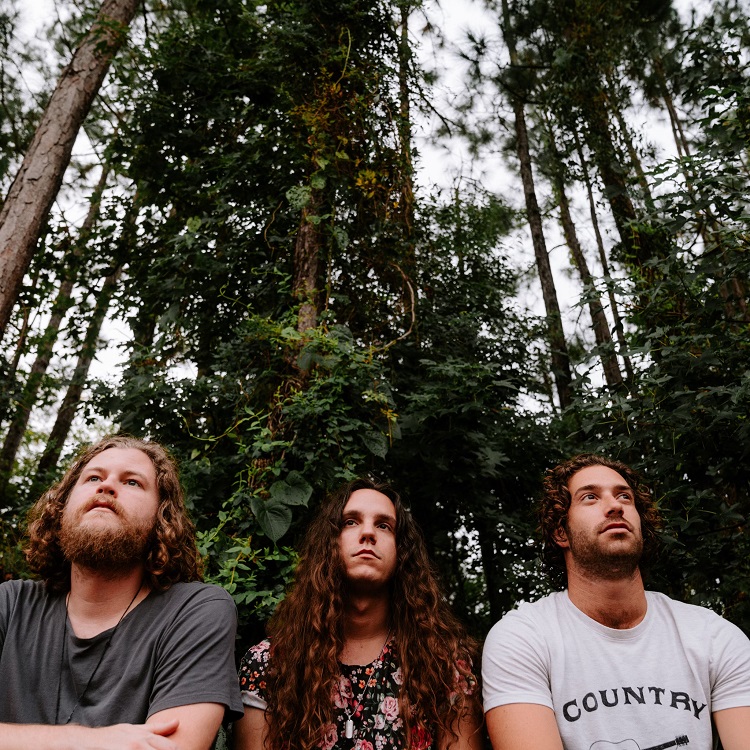 Soul – Blues. Three fundamental sounds that new power trio, Fortune Child, blend and mold to create serious sonic badassery. Over the course of one year, Christian Powers (lead vocals/drums,) Buddy Crump (guitarist,) and Jon Ward (bassist) have begun to redefine the Rock genre while still holding true to their roots. Boasting powerful leads, long jams, and a genre-bending sound, the band is carving a path of its own with the guidance and experience of engineer Ben McLeod and legendary producer/engineer Kevin Elson (Journey / Mr. Big / Lynyrd Skynyrd).
In the short time that they've been together, Fortune Child has already taken to the stage with the likes of Cedric Burnside, All Them Witches, The Georgia Thunderbolts, Blacktop Mojo, Classless Act and many more to come. Along with their on-stage accomplishments, the group has done just as much off stage. Fortune Child won the 2022 Great Atlantic Southern Rock Revival spotlight presented by iHeart Radio and Planet Radio, landing them a slot on the southeast's newest Rock festival of the year. The press quickly latched on to the release of their debut album, "Close to the Sun", including Yahoo! News, as well as a handful of radio stations across the US. This created the foundation to what is now quickly becoming a core fanbase for this young Rock outfit. December saw their most recent single, "Fool Me Once", and will be followed by a monthly release beginning January of the new year.