Nita Strauss Announces Winter Wasteland Tour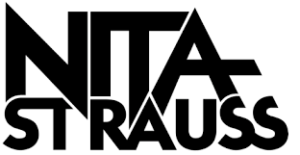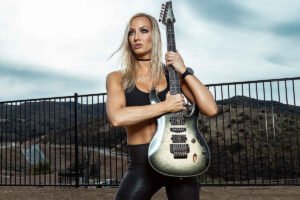 With 7 dates still left to go on the road with Alice Cooper and Ace Frehley, lead guitar shredder Nita Strauss announces her new solo tour Winter Wasteland.  It will be a quick turn around for Nita with just a few days off from her current tour before she embarks on a rigorous 28 date journey across the country.
With the success of her debut album Controlled Chaos fans have been anticipating new music from Nita.  rumors had started to float prior to her current tour of her working on new material and Nita confirmed on Facebook that she will have her first new single out by the end of the month.  Maybe she will give her hungry fans a taste of new music on this tour.  You're not going to want to miss out on on these shows, so get your tickets before they're gone!