AZ THE WORLD BURNZ Releases Official Music Video for "Counterfeit Dreamer"!
Tucson, AZ based, metal harmony band AZ THE WORLD BURNZ has released the official music video for their newest single, "Counterfeit Dreamer." Recorded and engineered by Matt Good, best known from FROM FIRST TO LAST, which included member Sonny Moore (SKRILLEX), directed by Epidemic Media's Louis Cohen and A Personal Reality Video Productions' Brad Phipps, "Counterfeit Dreamer" is the band's sophomore release. Their debut single, "End of Suffering," is a collaboration with 9-times Platinum selling band, CRAZY TOWN, which formed in honor of a great friend of the band, Jesus Ramirez, Jr., who had recently passed away.
"'Counterfeit Dreamer' expresses being addicted to one's lover, and the trials and tribulations that go with relationships. how love compares to everyday struggles . It's about being able to fill a void in someone's heart and having them fill your heart the same." – JONATHAN
AZ THE WORLD BURNZ is currently pursuing more collaboration projects with featured artists, as they work towards the completion of their first full length LP. As a first-of-its-kind harmony/crossover band, opportunities for collaborations extend widely to the many styles of different artists across the world. Bands, such as Fire From the Gods and artists like Jelly Roll and Seal, are on the radar of artists they are eager to work with in the near future.
Stay tuned, subscribe, and follow what comes next from Az the World Burnz!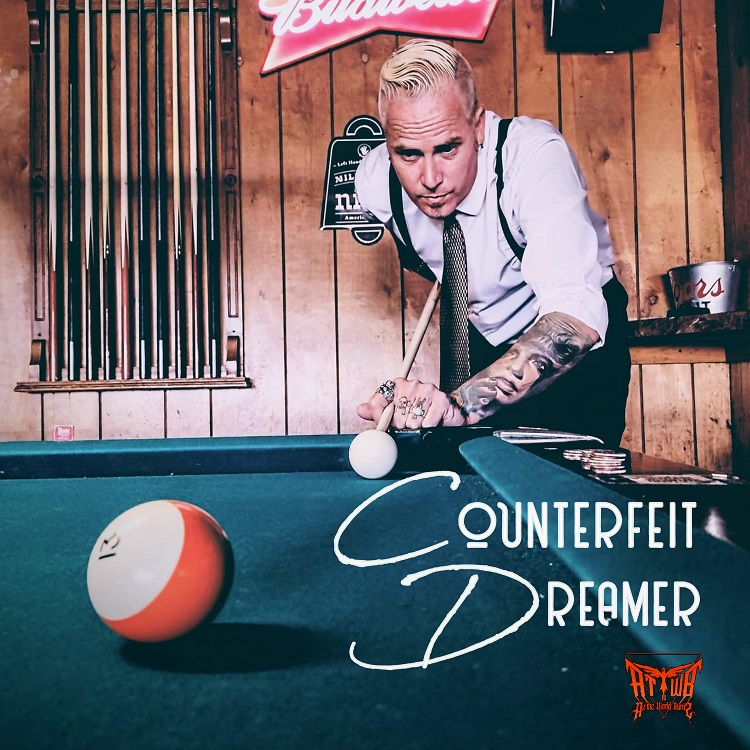 Click HERE to Purchase / Stream "Counterfeit Dreamer" Online!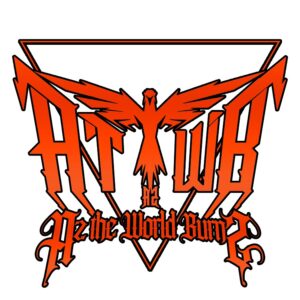 Az The World Burnz emerged from the ambers and onto the music scene shortly following the sudden death of a member in their music community, Jesus Manuel Ramirez, Jr. In honor of their late friend, their debut song "End of Suffering" was birthed, trailblazing into existence a first-of-its-kind, multi-faceted, quartet harmony group. In collaboration with Elias Tannous, from the 9-times platinum band, 'Crazytown' (best known for their international hit "Butterfly"), their new single reaches out to the listener who's ever experienced losing a really good friend. Released on February 4, 2022, "End of Suffering" brings an enthralling uniqueness of sound that unifies the fusion of metal, soul, and rap into a refreshing blend of harmony that could end all wars. Also known as A-T-Dub-B, this Tucson-based music group seeks to collaborate with artists/bands in various genres including metal, hip-hop, EDM, rock and country. Packing that much diversity of sound, the music world will definitely want to hear more from them.
Connect with AZ THE WORLD BURNZ:
Facebook | Twitter | Instagram | TikTok