Dread Music Review Sits Down With Tour Photographer Ray Duker
Not everyone gets to live out their dream job, let alone have that job take you around the country and the world. Ray Duker can definitely have his cake and eat it too. Ray has been a touring photographer since 2013, working hard in the pit while taking stunning photos for bands like Fit For A King, Motionless In White, Parkway Drive and August Burns Red. Getting his start by being at the right place at the right time, Ray happen to be on tour as a musician and while on the road, he was given the chance to combine his love of both music and photography.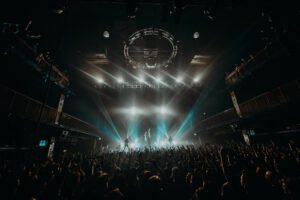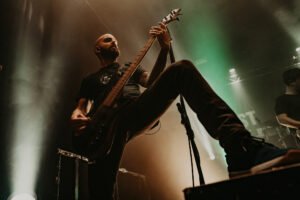 That was the one opportunity he needed in order to get recognized. After shooting a show in Dallas, Mike Zimmer of 3rd String Production recruited Ray to shoot his 3 day festival. Over the course of a weekend, he would be introduced to Fit For A King for the first time and after seeing his work, asked him to hit the road with them and Attila later that year. This would mark the beginning of a passion that would carry Ray and his career for the next seven years. Tour after tour Ray Duker has provided bands with stunning video work, capturing the essence and power of each show. He raises the adrenaline of anyone watching, making him a double threat and a valuable commodity for bands content.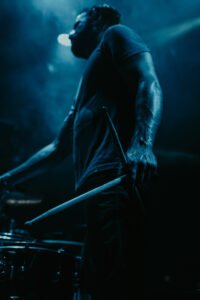 From Ray's business in Wedding photography to his work on tour with both photo and video, his talents have blossomed while bringing his unique visions to life. Being able to separate yourself from the rest of the pack in this industry by creating your own style and brand is not an easy thing to do, but Ray Duker has established himself as a sought after talent for some of the biggest names in music. So strap in and listen up as the man himself sits down with us to talk about gear, life on the road and what it takes to land the gig!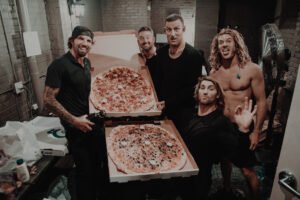 To check out more of Ray Duker's work first hand, be sure to head over to his photography and wedding websites. Make sure to follow him on all your socials to stay up to date on all future content and projects! Also, swing by and check out Tennessee's own Efficacy Clothing Company. Efficacy is  known for its unique design work and delivering comfortable top quality products made right here in the U.S. of A.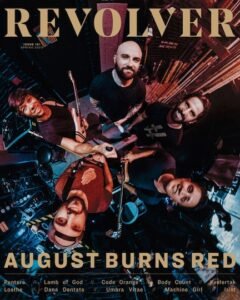 https://www.raydukerphoto.com/
https://www.dukerweddings.com/about
Facebook: Ray Duker
Instagram: @rayduker
Twitter: @rayduker
Twich: rayduker
(All photos in or related to this article are credited to Ray Duker)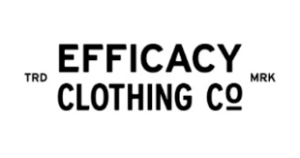 https://www.efficacyclothing.co/