On Tour
Calypso Dread
Comments Off

on LORDS OF ACID Set to MAKE ACID GREAT Again Across the US!!!
Sextreme Disco band LORDS OF ACID will be making a hotly anticipate return to the US with the MAKE ACID GREAT AGAIN TOUR!
Calypso Dread
Comments Off

on BLACKLITE DISTRICT Celebrates 100,000 Subscriptions & Joins Adelita's Way for 2020 Tour!

Calypso Dread
Comments Off

on A PRIMITIVE EVOLUTION Releases "Becoming" Official Music Video and Album

Calypso Dread
Comments Off

on DOPE Celebrates 20th Anniversary of debut album, 'Felons & Revolutionaries' with Worldwide Tour Alongside STATIC-X, DEVIL DRIVER, WEDNESDAY 13, RAVEN BLACK, & SOIL
Featured Posts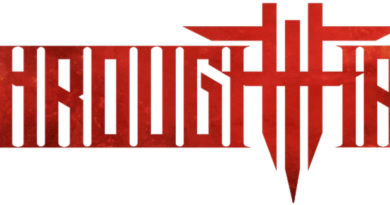 Rob Cella
Comments Off

on Through Fire Release Acoustic Version Of "Listen To Your Heart"
Acoustic Version Of 'Listen To Your Heart' Cover Of Roxette's Mega-Hit Watch Here / Listen Here Announce Single Bundle With Both Album And

Rob Cella
Comments Off

on Overkill Soars into Orlando on Wings of War

Rob Cella
Comments Off

on Rebel Rock Stage 2 Lineup Revealed

Rob Cella
Comments Off

on In Flames Sets Hard Rock Live Ablaze