GFTD (iNTeLL + PXWER ) Release Video for "Legacy Drip"
2nd Generation Wu leader and 1/2 of the GFTD duo, iNTeLL, wants you to know that his Drip has always been rooted in his Legacy. On his latest offering appropriately titled "Legacy Drip" [produced by Squeegie O] and distributed by Tommy Boy Records, iNTeLL reminds his world audience that lyrics are more important than flashiness when trying to build and maintain an everlasting legacy like the one Wu-Tang has provided to not only the rap game but for global culture as a whole.

The music video, shot by Alex Antigua, opens up with a promotion for iNTeLL's new frenetic, neon, early 90's workout video (jokes) and provides a hilarious visual throughout to go along with the acrobatics of his word play and mind flipping lyrics. Is that a wig? Nobody knows for sure. When asked about the inspiration for the video, iNTeLL had this to say: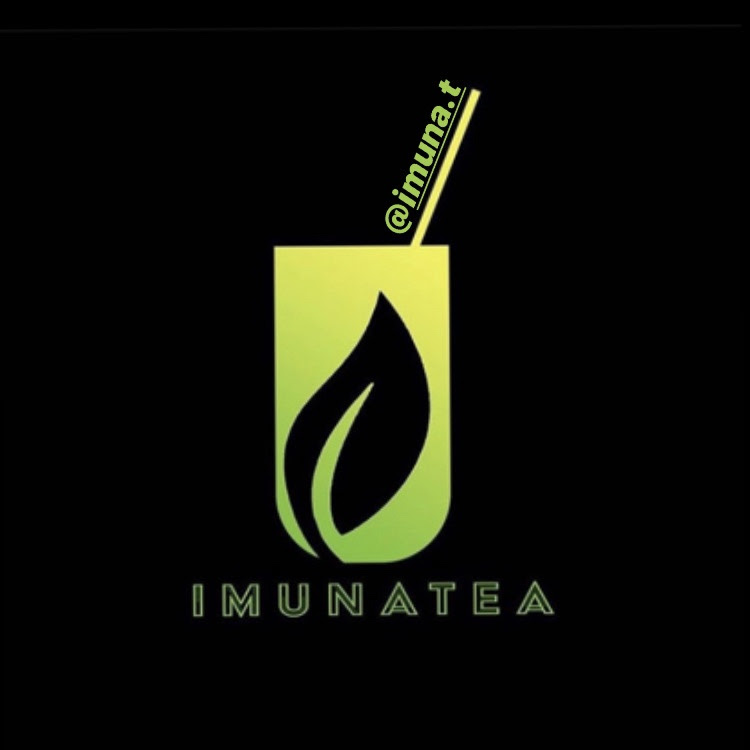 "Guy HipsterBlak is my Hip Hop 2020 homage To Richard Simmons. My wife Prema777 started a juicing company so we're becoming a family unit focused on better nutrition along with health & fitness and I'll always find a way to tie it into my music because I'm a genius" – iNTeLL
Turns out, there is an important message behind the lighthearted tone of the video after all. Check it out for yourself and stream the song on all major platforms available everywhere now
Now that the 2nd Generation WU legacy is well underway with the debut of singles "7.O.D." and "New Generation" iNTeLL and PXWER have set off on a new branch of the WU Family Tree, coining their project GFTD. "When we launched '7.O.D.' back in November, we had more than just the two of us to represent 2nd Generation Wu," he explains, in response to similarities in the grand 'father and kid' combos that include the Lennons, the Marleys, the Kravitzes, the Dylans, the Coles, the Zappas and the Van Halens among others.

"Now, because SunGod [son of Ghostface Killah] is on Tour with GFK and YDB [son of the late Old Dirty Bastard] is on tour with WTC, me and PXWER have decided to be GFTD. Pronounced 'Gifted', also an acronym stating Go For The Dream or Going For The Dome because our music will expand your mind," he continues.
iNTeLL and PXWER
of 2nd Generation WU →  GFTD
Teaming up with Staten Island, NY-based Dock Street Records owner Ettore Mazzei and Tommy Boy Records, iNTeLL and PXWER are looking forward to the new stage in their continuation of the WU legacy. "Every few years, Hip Hop reaches within itself to bring out something new." They explain. This nostalgic sound from the new generation became what we now know as 2nd Generation Wu (PXWER, SunGod, YDB and iNTeLL) from the gathering of royal hip hop lineage. After digging deeper into 2nd Generation Wu, they unearthed the GFTD, expressing the greatness embedded in their DNA as they formulate their own ways to uplift and educate the masses through longevity & timeless music.

The video for "LEGACY DRIP" is released today (Tuesday, July 28, 2020) via Dock Street Records distributed by Tommy Boy Entertainment.